Are you struggling under the weight of self criticism, doubt, sadness, or anxiety?
Are you searching for a way to show up as more fully human in your relationships?
Are you looking for more vitality and acceptance in all of who you are?
Are you looking for a space and a relationship in which you can let go of pretense, get support, and be yourself?
In my practice, I help people tap into their capacity to move through the hard stuff and find more connection and joy. Hi! My name is Tara Kreider. I am a licensed psychotherapist (LMHC #005823, LPC #0701008677) with practices in Charlottesville, Virginia and online for both Virginians and New Yorkers, offering teens and adults a safe and supportive environment to heal and grow. My website introduces my services, background, and therapeutic approach. If you would like to talk with me, reach out at therapy@tarakreider.com to arrange a free ten minute consultation which will allow us to determine if we are a good fit for each other.OddsMonkey's What is matched betting? Guide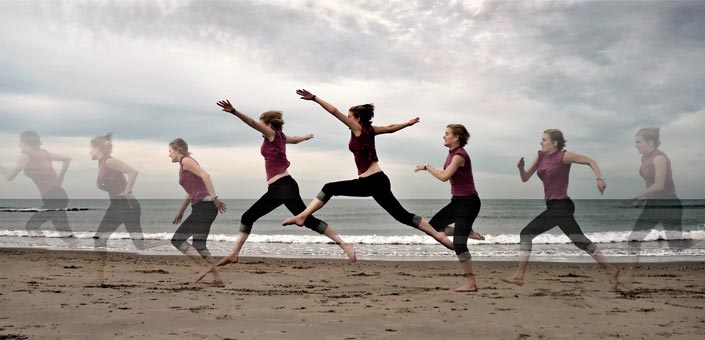 Photo by Jolantis.