Are you seeking self-understanding and self-acceptance?
Do you long to forge new, satisfying relationships but lack the confidence or skills to do so?
Do you struggle to believe in yourself and want to gain self-confidence?
Do you want to salvage a struggling relationship?
Do you want to overcome traumas and trials that have gotten in the way of your joy?
Welcome to Tara Kreider's psychotherapy practice.
Hi! My name is Tara Kreider. I am a licensed psychotherapist (LMHC #005823) with practices in Brooklyn Heights, Williamsburg, and online, offering adults a safe and supportive environment to heal and grow. My practice is devoted to helping people turn their striving to overcome anxiety, depression, and relationship difficulties into a rewarding life. My website introduces my services, background, and therapeutic approach. If you would like to talk with me, reach out at 914-979-2033 for a free ten minute consultation which will allow us to determine if we are a fit for each other.
What You Can Expect From Our Sessions:
My Curiosity, Openness, and Compassion
Focused attention on and delight in your strengths
Deeper self compassion
Personal growth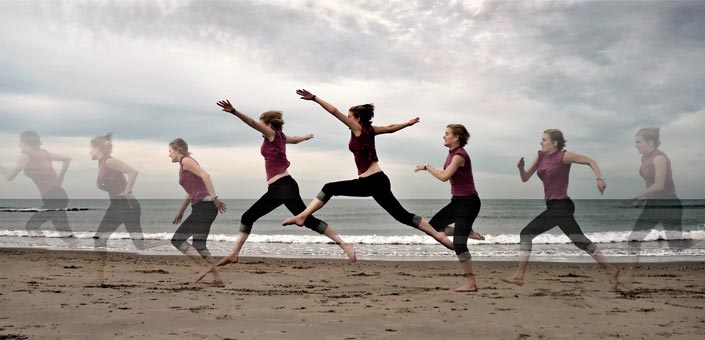 Photo by Jolantis.